Q. JAXA is encouraging collaboration between corporations, public organizations and schools. You are working at a private research institution. What are your thoughts on this?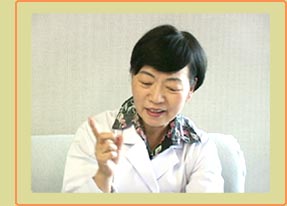 Each has different skills and strengths, so I am sure there is great benefit from these types of collaboration. But I think they will need to have a clear vision of their purpose, of how they want to improve society, and also of the society people desire to have in ten years. Not to mention the research itself: no matter how wonderful the plan is, without the right method it cannot get off the ground. And even if you develop excellent technology, it is of no use if it has no purpose. I think where there is both purpose and method, there is a start.

I'd like to make a social system that is based on life, a system that puts life first. I always try to deliver this message to young people, and I am actually working toward that goal. Unfortunately, it seems to me that today's research in Japan has been losing its clear vision. It is not clear why the research is required, and for what kind of society. I am afraid we are moving in this direction more and more. I am especially concerned about strong pressure to get rapid results at less expense.




Q. What do you think is necessary for Japan's space development program?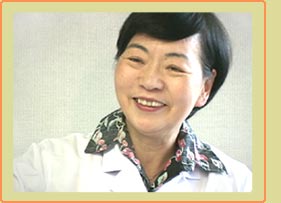 More or less everyone dreams about space, but when it comes to space development, you cannot be too romantic about it. It has to be explained why the development is necessary and what it will bring to the world. Because these projects are so large, it will be necessary to clarify relationships with other fields, and set priorities. Occasionally priorities will be in conflict.
For the progression of Japan's space development, the key is that those who are involved know what they want to accomplish and what kind of society they want to help create. It is also important that they know how they can deliver this to the public.
[interviewed on June 28, 2004]